Dealer Info
Founded in 1980, Heritage Coach is in its fifth decade of service and commitment to the
funeral industry.
More Than 40 Years of Excellence
Experienced, trusted, and committed to exceed every expectation, Heritage Coach Company was founded in 1980 and now in its fifth decade of service and commitment to the funeral industry. The CEO, Jay Lankford, continues the impressive legacy of founders Mark Lankford and Bob Williams.
Our company is built on a solid reputation of attention to detail, patience with customers, and delivering the finest new and reconditioned preowned vehicles. Our funeral industry-specific, onsite service center is known for our high-quality maintenance, custom fabrication, and painting services.
The Change
2009 was a year of change. Bob Williams retired and Mark's son, Jay Lankford, assumed the role of president, marking a new direction for the Heritage Coach Company.
The Move
In 2013, we moved to a new 22-acre, 69,000 square-foot facility in Pottstown, PA and expanded to sell S&S and Superior in NY, NJ, DE, MD, VA, DC, and WV.
Our Family
We have a knowledgeable and dynamic sales team that wants to assist you in all your funeral car needs. You will find us eager to meet with you at your funeral home, ready to show you one of our in-stock new or pre-owned vehicles.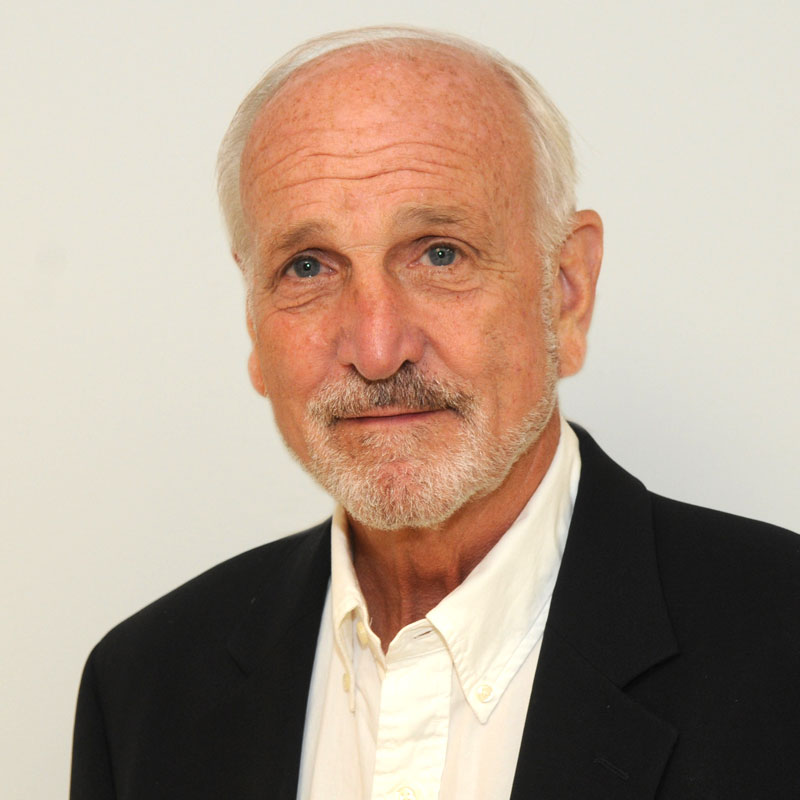 Mark Lankford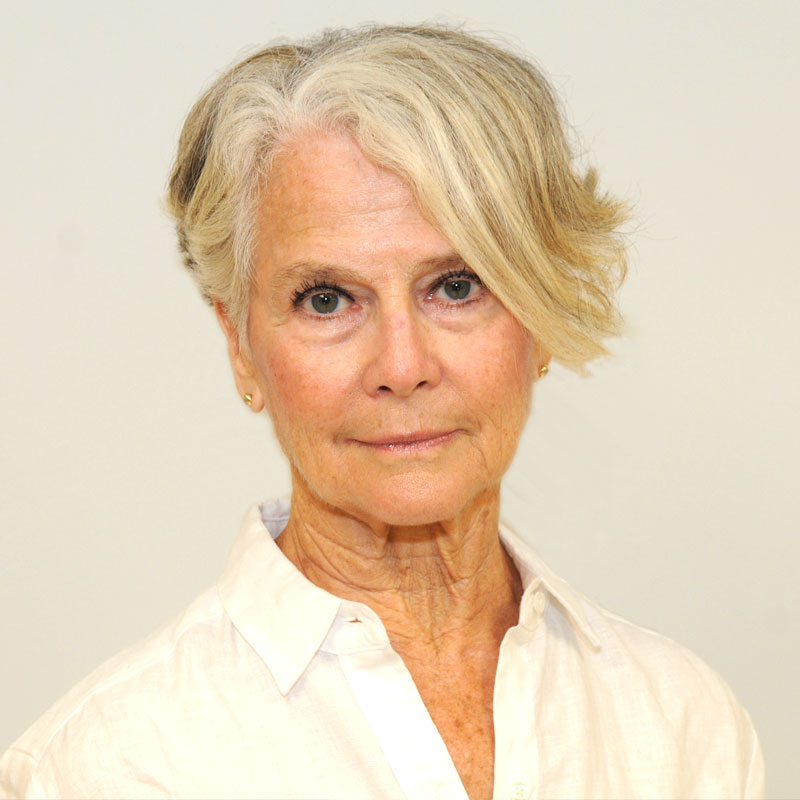 Sue Lankford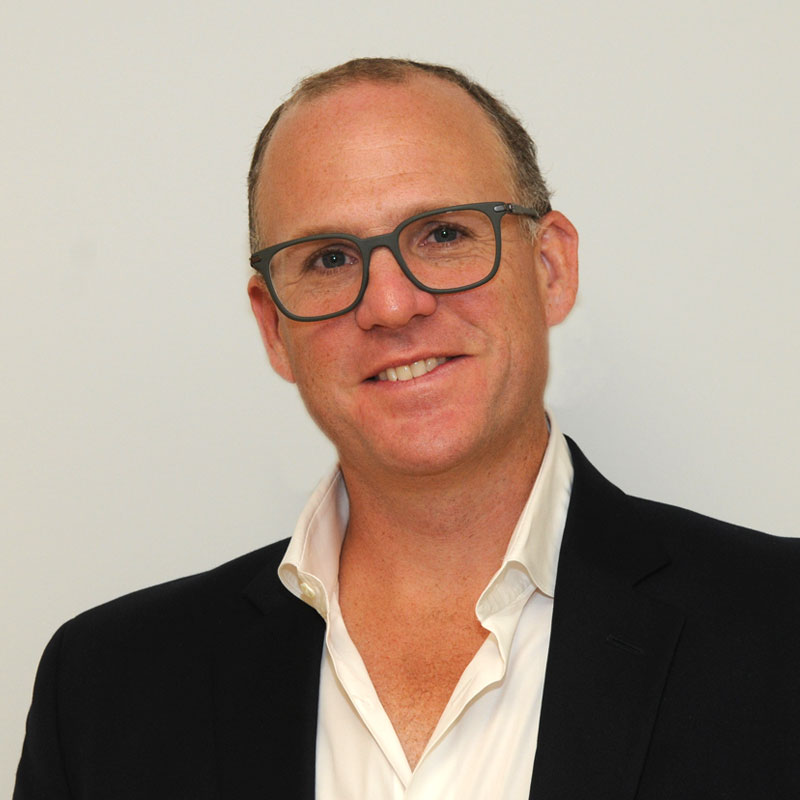 Jay Lankford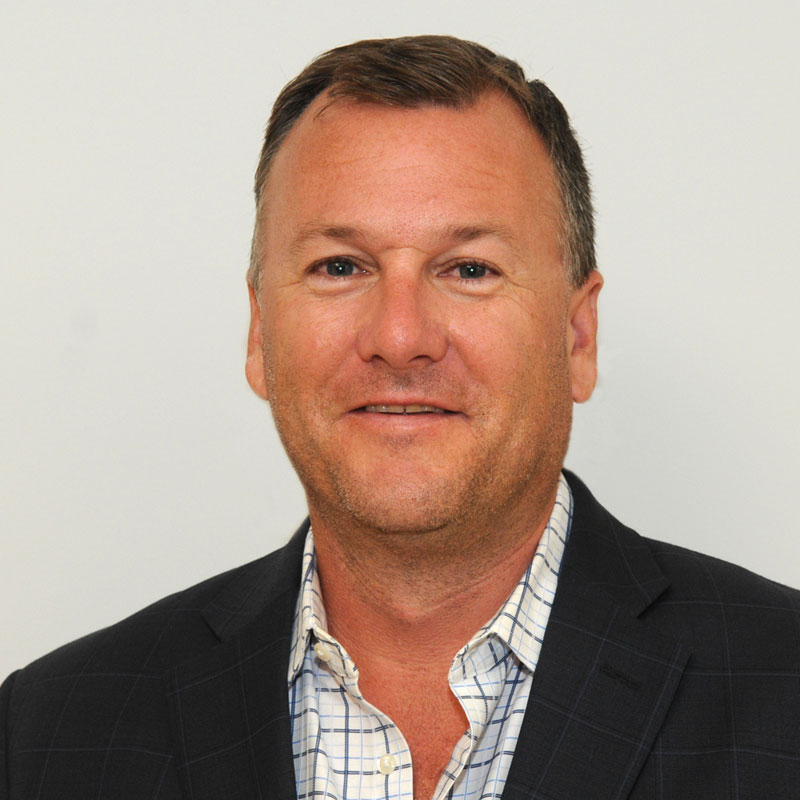 Mike Lankford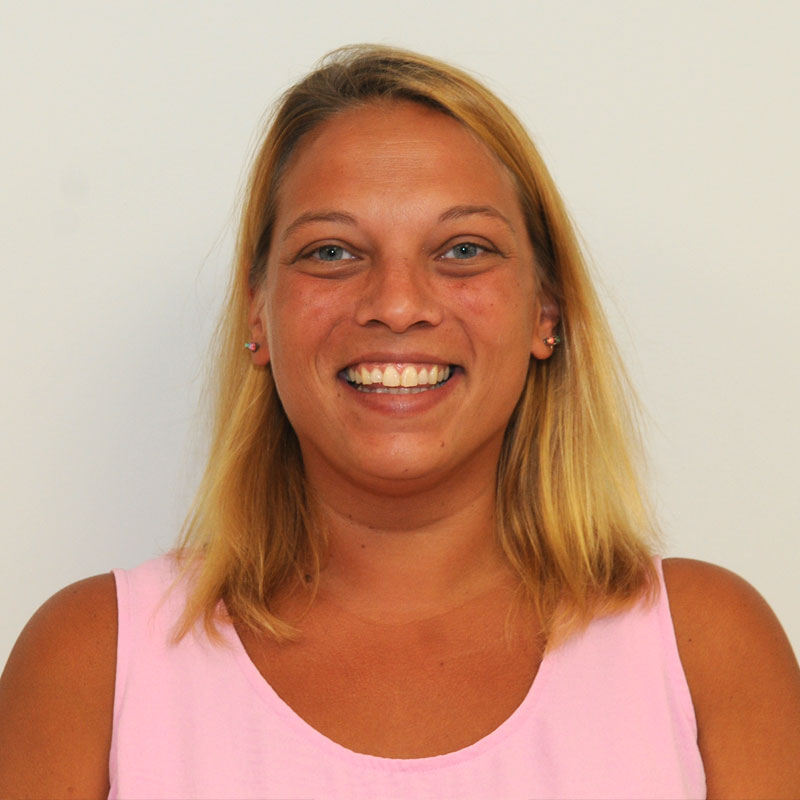 Kim Davis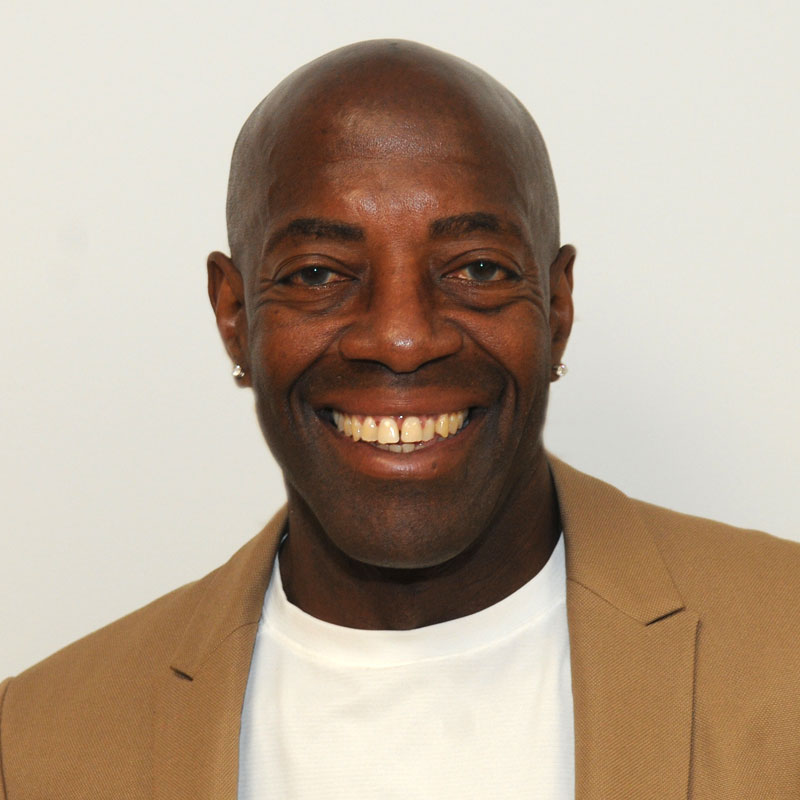 Robert Durant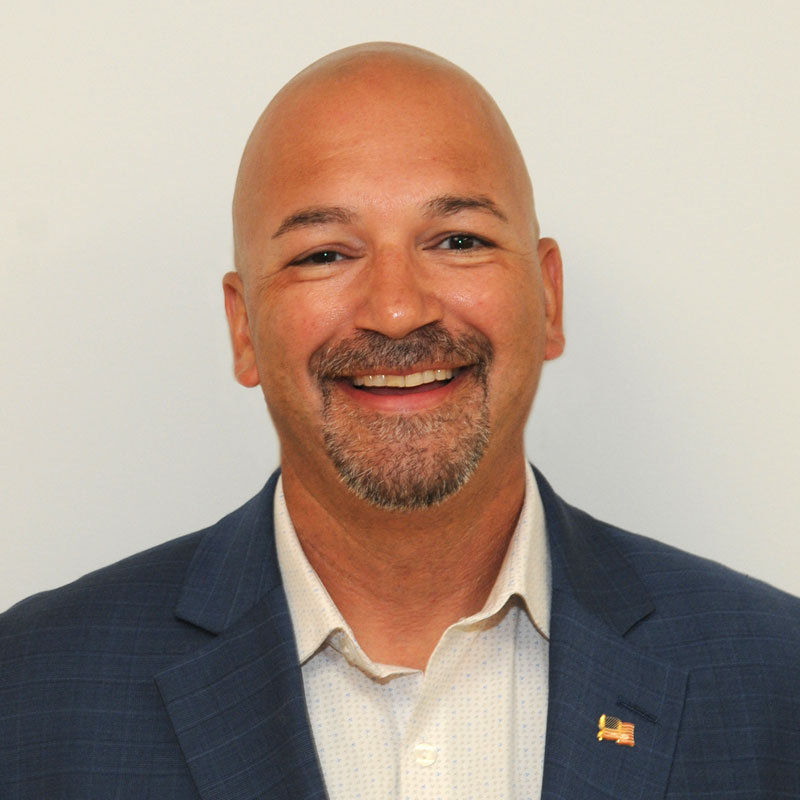 Steve Rosario